Sean Keane, Director of Business Consulting at Davies explains how using 'Clarity by Davies' to develop a 'digital twin' of operations has helped accelerate business transformation. This has not only been beneficial for Davies' clients but also for its own global business, saving time and money whilst also improving Customer Experience (CX).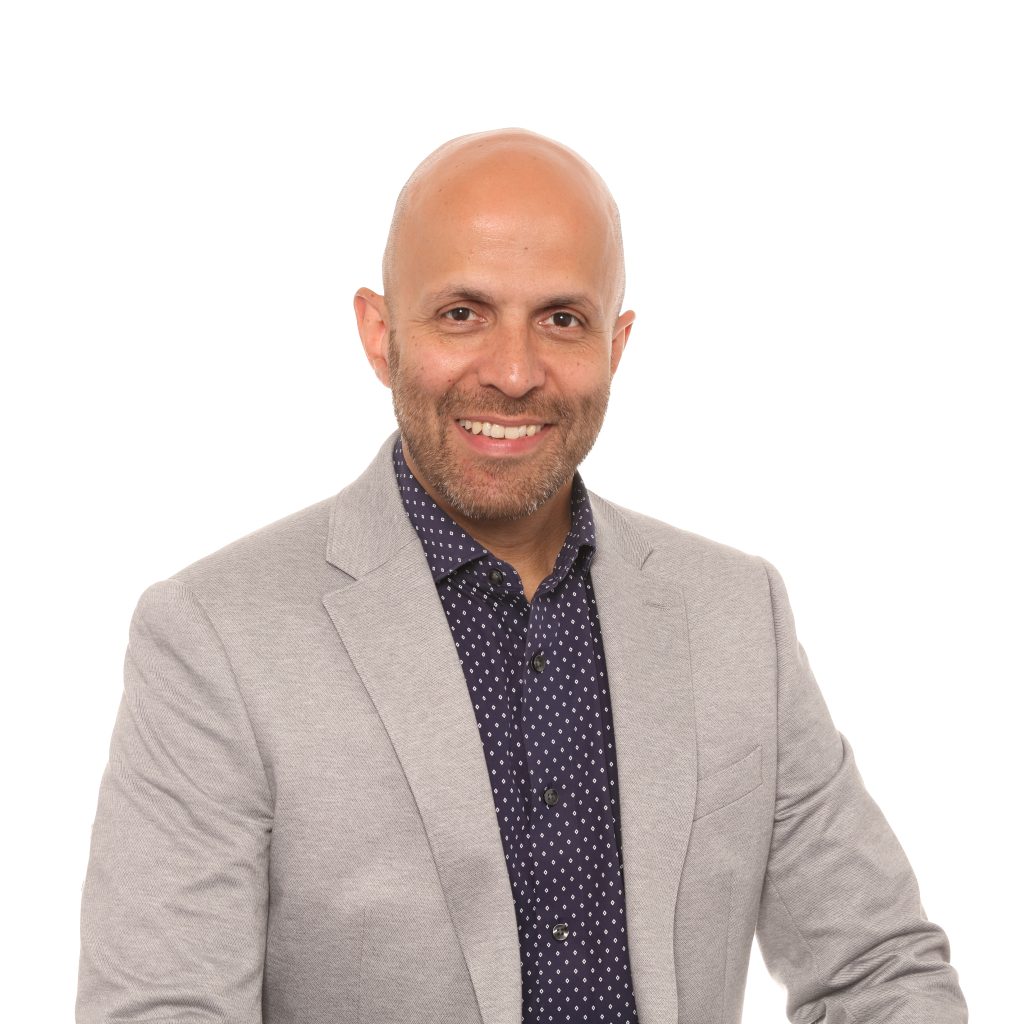 Davies delivers consulting, professional services and technology solutions for highly regulated sectors. The firm works with insurers and clients in the financial services sector across the world specialising in customer experience, human capital, digital transformation and change management. Over the past five years Davies has grown organically and through a strategic M&A programme and now has over 7,500 employees operating across 10 countries.
The problem
Relying on traditional tools to document and communicate business analysis, insights and change was an issue that appeared multiple times when working with clients on transformation and change projects. It is also a challenge that large, rapidly growing businesses, such as Davies often face. The traditional tools and approaches are often highly manual, and time-consuming and end up perpetuating complexity rather than simplifying.
Keane said: "Previously, we had been reliant on traditional tools like Excel, Visio, and SharePoint to document what we had uncovered and learnt from every project we had undertaken. While there's nothing wrong with using those tools, it meant the insights we captured would end up locked away in documents or people's heads, inaccessible to be used to benefit other projects in the same business. It's often something that we just accept because we either don't realise the extent of the true problem or that a better approach is even possible. For most organisations – this is a huge, missed opportunity and cost – hidden in plain sight.
"We also realised that we were repeatedly paying out to rediscover things we'd already learnt but couldn't easily leverage from other projects."  
In a large, complex business covering multiple services and geographies, this is inefficient and slows down the growth trajectory of the business.
He continued: "We'd continually capture localised insights, on a project-by-project basis, but were never able to connect it all up into something more useful that could fast-track other projects or be used more strategically."
Next comes the challenge of how you capture and communicate what you've learned through business discovery and analysis to multiple different sets of stakeholders within the business.
"We realised that the traditional ways and tools of engaging people around business insights were broken. We had multiple, typically manually produced, ways of engaging with colleagues around the business. Few of them connected to each other or used real-life data. They were out of date as soon as we produced them.
"We wanted to find a better way that was simple and provided real clarity for everyone – from the top floor to the shop floor. Our research also shows that 99% of other businesses face the same challenges, so we decided to do something about it."
The resolution
The team came up with a solution that didn't just benefit clients, but also internally within Davies. Initially developed by the Customer Experience (CX) Practice at Davies, Clarity is a secure, hosted IT service which allows us to capture and reuse valuable business and operational IP far faster than traditional methods.
"Clarity was the game-changer we needed," Keane adds. "It has allowed us to completely transform the way we discover, design and evolve our own and our clients' businesses. We can now safely and securely spend less time repeatedly discovering the same insights and reinvest that time to build better solutions. It's allowed us to connect our previously siloed data into real connected intelligence."
Initially developed to optimise its CX Consulting Practice, Clarity has enabled Davies to deliver business discovery and analysis exercises in 35% less time and reduced costs than previously. Nearly every project in every business, no matter what function, involves some degree of business analysis – so the potential efficiencies and benefits of doing this faster, more effectively and securely, via Clarity, are huge.
Keane explains: "As a business operating in highly regulated markets, we've used Clarity to build a 'digital twin' of our operations. This means we can run digital simulations to safely and quickly test the impacts of proposed changes, before implementing them for real. It's also helped us collaborate with employees and communicate proposed changes more engagingly using compelling visual materials in Clarity. Crucially, these visuals are linked to underlying business and performance data – something you can't do in PowerPoint."
Davies has used this concept of a 'digital twin' not only in its own business but to help clients across multiple sectors globally. For example, for one global health insurer, Davies has been able to create a 'digital twin' of its end-to-end claims processes which includes customer-facing contact centres. This client was keen to improve CX performance whilst simultaneously looking for major OpEx savings. Digitally capturing, modelling and then simulating potential operational changes in Clarity has helped the client understand the likely benefits before they commit to doing so – in the 'real world'. Clarity enabled them to gain crucial insights without any disruption to operations and then implement better-understood change at scale – which is crucial for consumer-facing businesses in highly regulated markets.
The results
Keane says the results for Davies very quickly spoke for themselves: "By leveraging the power of Clarity across the business, we have created best-in-class functional processes and service blueprints from IT services to HR, Finance and beyond. We've also applied Clarity to help us further enhance CX, design a new omnichannel global contact centre platform and find and qualify intelligent automation candidates faster.
"Our clients have benefited, too. Using Clarity we've helped clients to build 'Digital Twins' of processes and operations to digitally test the impact of operational changes, meaning employees and customers aren't needlessly affected," he continued.
Clarity has also enabled Davies to develop what it is calling Customer Value Maps –an innovative concept for the CX, customer service and digital transformation markets. Combining the visual benefits of customer journey maps to showcase the technical aspects of business process maps, Clarity is able to display the highs and lows of CX interactively – supported by real data. It allows users to click through to discover what part of the process needs to change in order to improve the overall experience. Most of the CX industry is still using traditional Customer Journey Maps – which according to Keane; "take a long time to manually compile, look pretty but rarely can you use them to enact practical change or see how strategic concepts, like an Operating Model, actually look like for real – in live operations – through the click of a few buttons."
When asked what's next for Davies and Clarity, Keane replies: "We've now started to look at how we can leverage Clarity to help us deliver faster and more targeted M&A due diligence. Clarity will be able to help us better understand newly acquired businesses and quickly compare what we currently do as a business to enable faster and smoother integration of operations. Clarity means that we will be able to know almost immediately where we can safely standardise, and equally, where we shouldn't. Once you realise the potential of Clarity you start seeing exciting new use cases everywhere."
Digital Twin technology explained
The thinking and technology around Digital Twins have been around for quite a while in engineering-related sectors but have only recently been applied in management thinking and business transformation.
For example, aircraft manufacturers have long used Digital Twins to design and then test the suitability of aircraft design, ownership and usage characteristics. They'll fly a digital representation of the proposed aircraft for millions of digital miles through all sorts of scenarios testing performance using real-life data to arrive at an optimal design. All of this is done before a single nut or bolt is ordered, let alone hundreds of millions of dollars committed to building factories or hiring and training thousands of employees.
Keane added: "At Davies, we're excited about the potential of Digital Twins for business as they hold the key to better understand and then optimise organisations digitally, before doing so 'for real'. As Clarity has proven it's helping us design and deliver better change, faster and more safely."
Click below to share this article