Eric Chas, Head of Customer Operations, College Ave, speaks to us about why the organisation chose to deploy ACT's solutions for its contact centre and how it has been able to deliver strong customer experiences for students across America.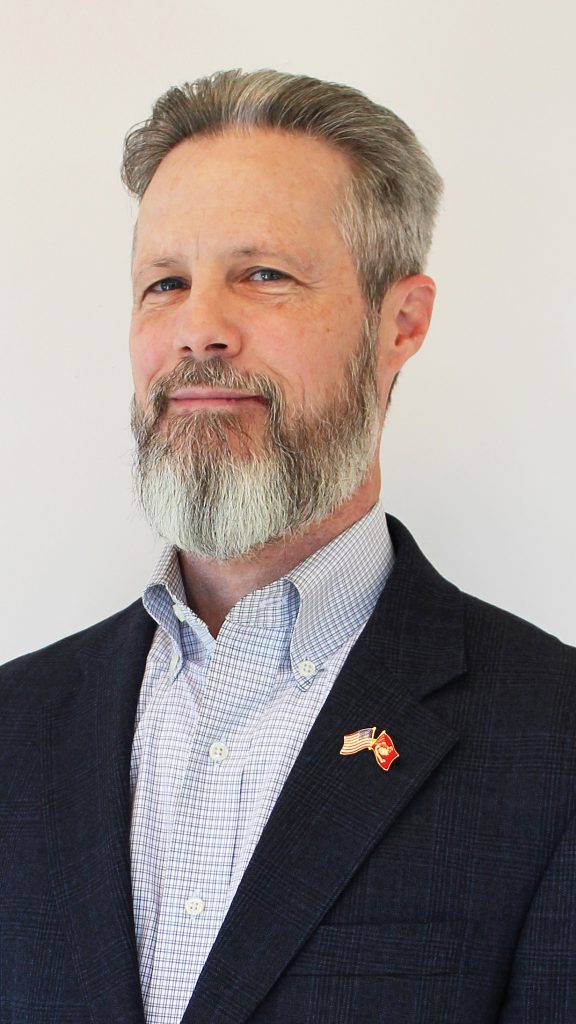 When customer engagements are fleeting, organisations have a small window to create a lasting impression. As a bold online-only start-up taking on established private student loan providers, College Ave recognised the necessity of quality support in all interactions from the first days of its operations. It looked to Advanced Call Center Technologies for support. Years later, College Ave has carved out a niche, with its contact centre serving as a source of competitive advantage, underpinning its ambition to be America's student loan provider of choice.
Based in Wilmington, Delaware, College Ave Student Loans specialises in helping students and families pay for higher education. The company prides itself on providing the best experience through a top-notch team dedicated to assisting customers in finding the best college loan quickly and with ease.
A challenging brief: Balancing brand ambassadorship with help desk
College Ave first engaged with ACT in 2015 as a start-up with a vision of putting the customer at the centre of its operations. It had firm views on contact centre agent requirements.
Eric Chas, Head of Customer Operations, College Ave, said: "As the new kid on the block with a completely online business, the contact centre is a key customer engagement point and an opportunity to make a lasting impression. It also had implications for the caliber of the agent, so we wanted professionally mature people representing the brand and our product in a 'brand ambassador meets helpdesk' combination."
Striking the right balance with customer centricity and advocacy, he stressed, was at the same time crucial to College Ave and hard to find.
It's a demanding specification, Chas admitted, and said it probably took ACT somewhere outside its usual staffing protocol. "Another thing is that as a startup, it was a very small engagement; we required just three people."
But great things often have inauspicious beginnings, and from day one, ACT set about impressing its new customer.
"What made this unique is ACT provided agents who came to our office and worked among our colleagues. This was far from typical," Chas added.
Taking unusual routes to value 
The atypical nature didn't stop there. As College Ave rapidly expanded, so did its contact centre staffing arrangements.
"On expansion it relocated the team to its Pennsylvania executive office suite, even making some building changes and creating a contact centre bay," said Chas. "This was the first time we came to appreciate concierge and customer solutions that we could not have got elsewhere.
"ACT has been part of our growth from day one. From the beginning, they put great effort into helping us succeed – and in my 25 years of customer operations, I've never seen anything like it.
"ACT is an extension of our business, which goes far beyond white labeling, which is too often done in name only, and instead adapted and assimilated our culture at the contact centre agent level. That's very difficult to replicate." 
As time has passed, some things have changed, while others remain the same. College Ave's burgeoning business has required more agents, with some differentiation in the services provided. An inbound contact centre supporting a singular product has evolved with introducing refinance and other solutions. From predominantly telephonic interactions, chat was introduced. For more complex interactions, email ticketing emerged along with agent workflows for more detailed interactions. At busy times, the number of agents can exceed 60. 
"When contracting with ACT, you're not just getting agent capital but a leadership team in a box," commented Chas. "From supervisors and trainers to workforce management and development teams and even the executive team. We started with a blank sheet of paper, knowing what we wanted and the desired solution is exactly what ACT has delivered." 
Lasting value built on quality relationships 
Chas said the relational aspect of the engagement stands out. "I've flown to the Johnson City location dozens of times, meeting with software teams and designing the GUI interface for more effective agent interactions, developing a call attendant routing people to the agents with the right skill sets for specific issues, developing scripts and the training curriculum. I gave the requirements; they came back with workable proposals. This is tremendously different from any other experience with a service provider." 
In fact, ACT has contributed its own intellectual property to the development of College Ave's contact centre, according to Chas. "They've come up with solutions to problems I didn't know I had. Combined with a willingness to push back and discuss my requirements as a client, it has set the stage for years of success." 
One example was the pandemic, where ACT front-footed matters with a work-from-home proposal. "They had thought through the operational complexity of a large lift and shift, and delivered," said Chas. "If you'd asked me in 2016 if we'd ever work from home, I would have said 'no.' Now, convincing me of the necessity to return agents to the office would be difficult." 
There's hard evidence of the performance of College Ave's contact centre: it has exceeded all Key Performance Indicators by a wide margin. 
Abandon rate (calls): Target 3%, achieved 1%.
Average speed of answer: Target 30 seconds, achieved 12 seconds.
Abandon rate (chats): Target 3%, achieved 2%.
Emails: Average speed of answer: Target 24 hours, achieved 4 hours.
Again, Chas credits – and re-emphasises – relationships for ACT's ability to flexibly respond to College Ave's requirements. "This is the single most important factor. We've effectively worked with the same leadership team and the same points of contact for six years. Many of our agents have been on this account since 2016. That's unheard of in this industry. 
"Simply put, ACT enables College Ave to deliver on our vision of best-in-class customer experience."
Click below to share this article